Airbloc Specialised Products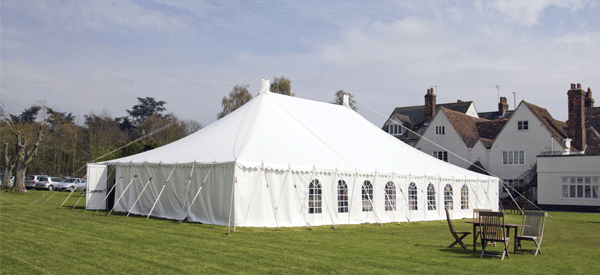 Please choose from our 2 Airbloc Specialised Products
Heat Exchanger Module
The HM and FP ranges both consist of fourteen models of high efficiency indirect fired packaged heat exchanger modules with duties from 117kW through to 700kW. The HM and FP ranges have been specifically designed to meet the needs of the air movement and process markets.
HM units are supplied as fully insulated twin skin models for stand alone installation. FP units are supplied with fully insulated front plate but single skin heat shields in lieu of twin skin insulated panels. The FP models are designed to be incorporated within other air handling plant.
Fresh Air BLower
The Portable Cold Air Blower provides a versatile, portable form of ventilation for a wide range of applications including: Confined space ventilation, Use on building and construction site, Drainage areas, Tank and silo venting, Short term 'spot ventilation'.
Please click on the different product ranges images below to see the product Specification.